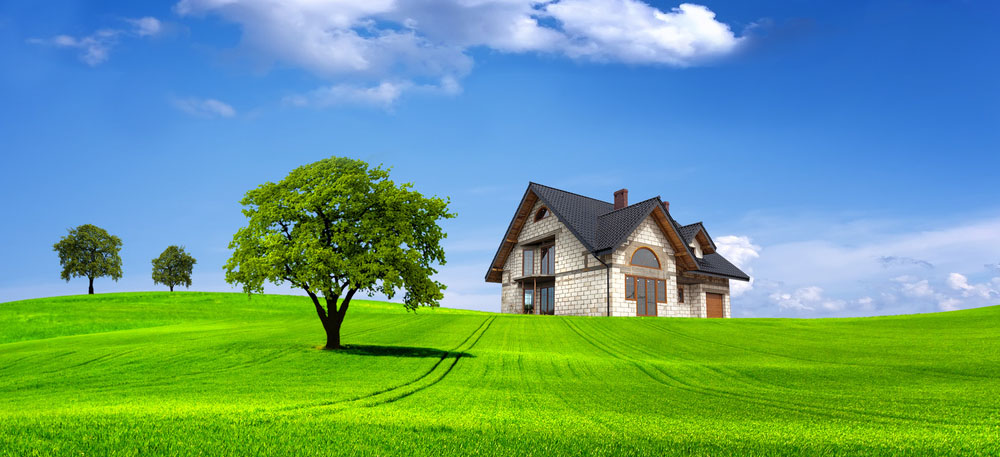 With thousands of different mortgage and insurance products available in the UK, it is hardly surprising that finding the one to suit your particular needs can be a challenge.
We offer a friendly, jargon free service for all mortgage and insurance needs, for residential, commercial and buy to let, together with a full range of ancillary services , such as will writing and pension advice, we have a one-stop shop for all your requirements.
We believe that every single person living in the United Kingdom should have access to meaningful, trusted and affordable financial advice.
Our goal is to train and educate our clients to increase their financial intelligence. To enable this, we offer the widest range of products and services from the whole of the market, giving our clients sound advice after assessing their needs.
Our aim is to find you the best mortgage or insurance to suit your needs. Completing applications at your local bank can be time consuming, and as you will rarely be given an employee's number it can turn in to a frustrating exercise, having to chase and wait.
With our service you will always be given your advisors mobile number and email address, to ensure that you are confident you can reach us at anytime.
We believe strongly in ensuring our customers have adequate safeguards in place to protect their mortgage and families. No matter how busy we seem we will always make time to discuss ways of protecting what is important to you. That way, no matter what life throws at you, you will always be prepared.
It is our job to find and recommend the best deal available to you, not only to suit your current financial needs, but also to take in to account any future lifestyle changes that could affect you. We are committed to offer the highest possible standards and are pleased to support the Financial Conduct Authority initiative "Treating Customers Fairly"